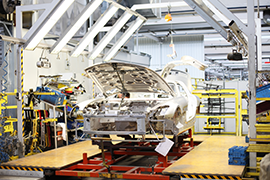 Automative / Ag / Surface Transportation
---
Transportation applications and other products in the automative and transportation industries.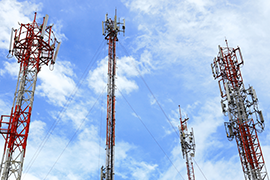 Datacom / Telecom
---
High tech telecommunication equipment for state of the art services among datacom and telecom.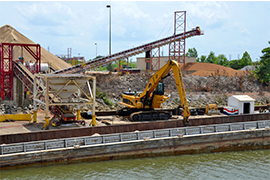 Industrial
---
Industrial products of all types able to serve a wide range of industries and sectors.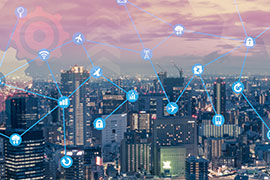 IoT
---
Products to connect devices through the Internet of Things.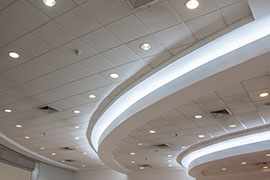 Lighting
---
Complex lighting applications and connected technologies.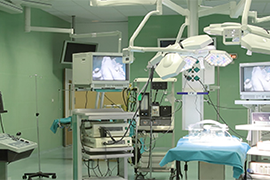 Medical
---
Precision medical instruments put into practice on a daily basis.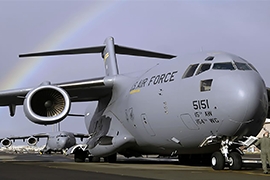 Military / Aerospace
---
Sophisticated military and aerospace applications used around the world.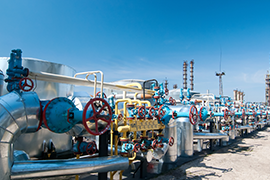 Oil & Gas
---
Offering premier products in the oil and gas sector.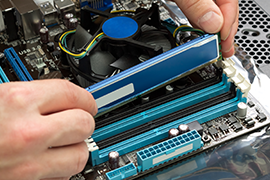 PC / Storage
---
High end computer storage applications.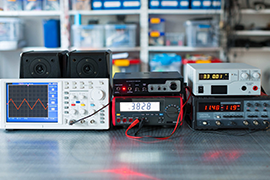 Test & Instrumentation
---
Above ground instrumentation for geophysical applications.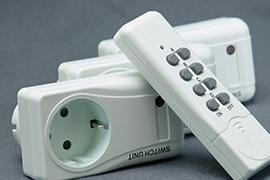 Wireless / M2M
---
Providing wireless base stations and other machine to machine products.